Exhibition Booth Packages
A 6Sqm exhibition space including booth build, standard furniture pack and a host of other benefits.
Due to popular request the Exhibition will be open from Wednesday lunch time and will close after lunch on Friday. Lunch catering will be hosted inside the exhibition hall in specially themed lunch zones. This is all designed so our exhibitors have maximum time to meet with customers.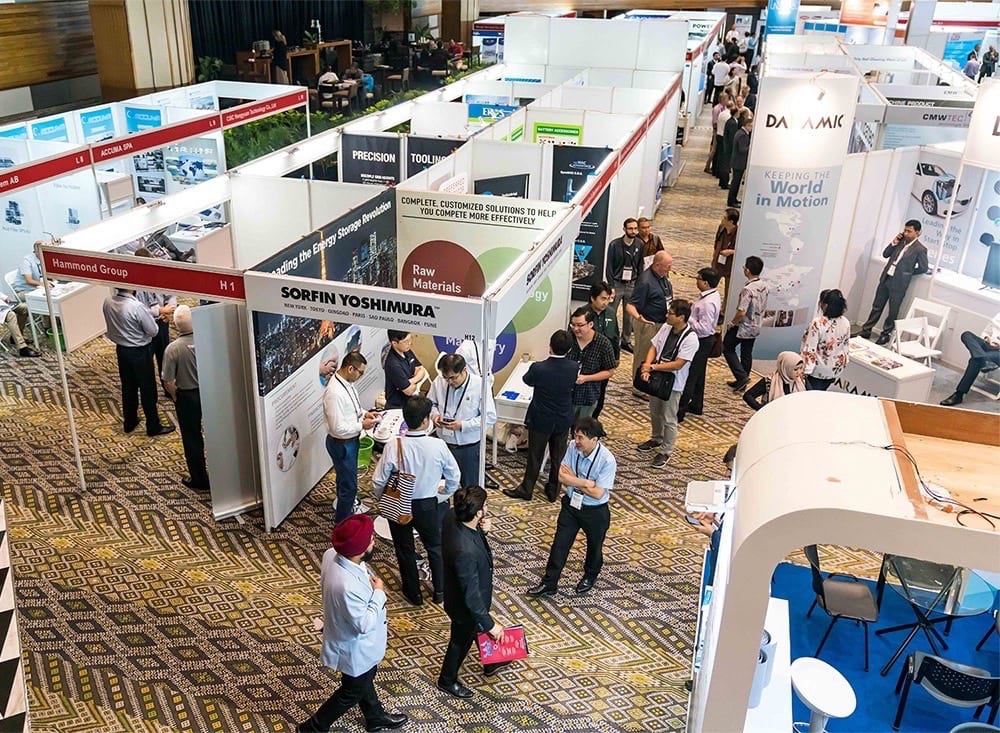 3m x 2m Constructed Exhibition Space
Expo Hall
USD3950.00
Standard booth build
One full registration to attend all events at 19ABC
Power (13 Amp Power Socket)
Lighting
Basic furniture package (one desk, two chairs and one waste bin).
Standard shared Wi-Fi
Inclusions
Pre-event Marketing Activities
• Exhibitor logo displayed prominently on the 19ABC website
• 50-word description on 19ABC website with link to exhibitor's website
• Lead capture appointment system via 19ABC website
Fascia Signage
Company header with option to add company logo at additional cost.
Graphics
For an additional cost, the panels can be upgraded to include your custom graphics.
Onsite Marketing Activities
Listing of company included in conference guide
EventAPP
includes your logo, profile, messaging and booth position
Access to 19ABC
Exhibitor staff must be fully registered delegates to access the Interactive Pavilion.
Cancellations
A full refund* will be available for those exhibitors that request to cancel their exhibition space up to 21 July 2021. 100% cancellation of the exhibition package applies after 21 July 2021.
* Merchant and other banking fees as applies will be deducted from the refundable amount.
Payments
A Tax Invoice will be emailed to you detailing payment options. Options include international bank transfer, Visa card, Mastercard or AMEX.
Questions?
Contact the 19ABC Events Team
events@conferenceworks.com.au
Phone +61 3 9870 2611