Lithium-ion Batteries (LIBs) play a significant role in today's Energy Storage world. However, their main challenge is safety, despite considerable efforts in all aspects of battery design. One option for improving battery safety is the choice of separator. Ahlstrom has developed the FortiCell® LIB separator, a thermally stable product, which inherently improves the cell safety. The reason is that the separator neither does melt nor shrink when exposed to elevated temperature or internal shorts. In addition, no thermal runaway or undesired chain reactions will occur. Therefore, the cell provides much higher safety. The stability of the separator is due to the choice of fibres used for the microporous structure. The pore size and distribution will remain unchanged during the entire operation range of the battery. The FortiCell® LIB is a separator created by Ahlstrom's unique process. This choice of the separator composition is supporting the global mission to reduce greenhouse gases created by fossil fuels. The result is a separator that has a highly uniform fibre distribution that offers immediate electrolyte wettability. Another result is the narrow pore-size distribution, which is permits a higher temperature outside the normal operations window. Batteries built with FortiCell® LIB separators show safe operation even at hot temperature and are not subject to thermal runaway. Additionally, FortiCell® LIB separators can be pre-dried at temperatures of up to 120°C, thereby allowing faster processing time.
Presenters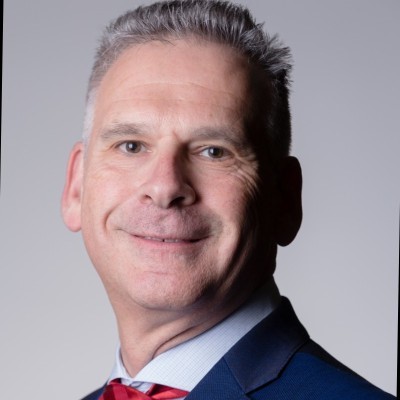 Mr Marcus Ulrich – Head of Business Development - Energy Storage, Ahlstrom
Marcus Ulrich is a chemical engineer and obtained his degree from Fresenius University, Wiesbaden Germany in 1986. He started his career in the battery separator field in 1991 for Celgard. For ten years he worked in sales positions both in Europe and USA for membrane filtration. Since 2000 he has been working in Sales and Marketing positions at leading Polyethylene-Separator Producers (Daramic and Entek International). He joined Ahlstrom in 2021 as Head of Business Development for their global Energy Storage activities.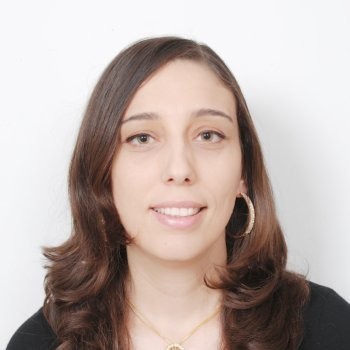 Dr Raoudha Haddad – Product Development Manager, Ahlstrom
Dr. Raoudha Haddad got her PhD in 2010 from Institut Polytechnique (Grenoble, France) for the elaboration of glucose and urea biosensors based on nanomaterials. Raoudha has 13 years' experience in product development & industrialization, material qualification and technical customer support. She was working with several institutes such as Ruhr University (Bochum, Germany), CEA-LITEN (Grenoble, France) and CNRS (Grenoble, France).
She has joined AHLSTROM since 2015 and started focusing on the development of innovative solution for water filtration that the company brought to the market (product reference is Disruptor). She has actively contributed at AHLSTROM since 2018 to the development of a complete product portfolio in energy storage related to worldwide electrification growth (Forticell brand). In this role, Raoudha has supported product development and industrialization at different AHLSTROM production sites in Europe and USA following the company roadmap in Energy storage (Battery separators and pasting paper). Her current position at AHLSTROM is R&D manager for energy storage.
She's leading the development of Lithium-Ion battery separator in line with AHLSTROM strategy to investigate different markets for the energy storage and increase Forticell portfolio. She has 19 scientific papers and 5 patents in the energy storage field.