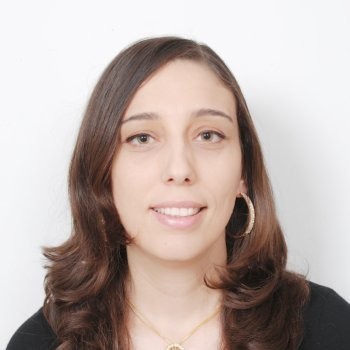 Dr. Raoudha Haddad got her PhD in 2010 from Institut Polytechnique (Grenoble, France) for the elaboration of glucose and urea biosensors based on nanomaterials. Raoudha has 13 years' experience in product development & industrialization, material qualification and technical customer support. She was working with several institutes such as Ruhr University (Bochum, Germany), CEA-LITEN (Grenoble, France) and CNRS (Grenoble, France).
She has joined AHLSTROM since 2015 and started focusing on the development of innovative solution for water filtration that the company brought to the market (product reference is Disruptor). She has actively contributed at AHLSTROM since 2018 to the development of a complete product portfolio in energy storage related to worldwide electrification growth (Forticell brand). In this role, Raoudha has supported product development and industrialization at different AHLSTROM production sites in Europe and USA following the company roadmap in Energy storage (Battery separators and pasting paper). Her current position at AHLSTROM is R&D manager for energy storage.
She's leading the development of Lithium-Ion battery separator in line with AHLSTROM strategy to investigate different markets for the energy storage and increase Forticell portfolio. She has 19 scientific papers and 5 patents in the energy storage field.