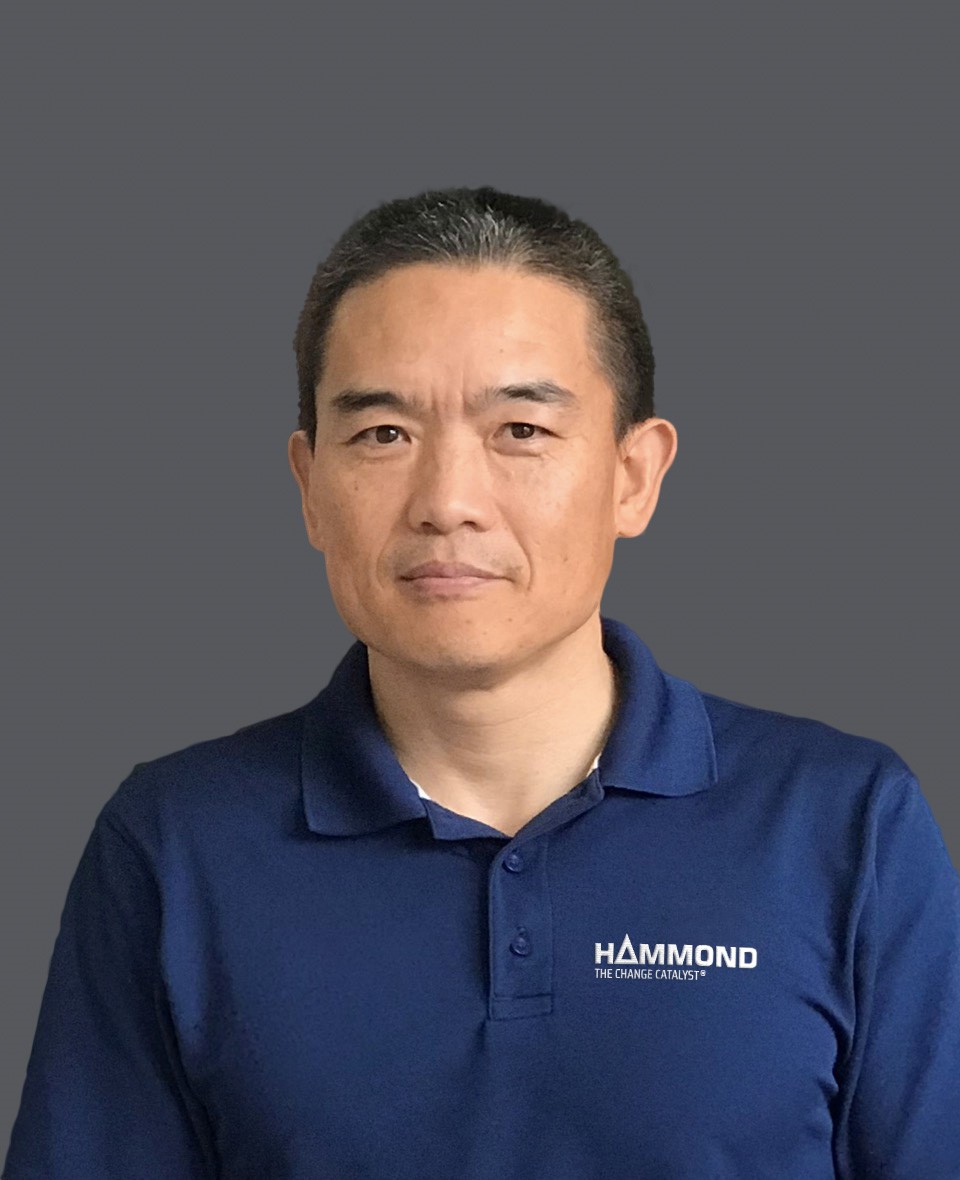 Enqin Gao, Director of Research and Development at Hammond Group, has been in the lead acid industry for 20 years, including nearly 11 years in lead acid battery companies in the US and China. He joined Hammond in 2017 and brings a wealth of knowledge and experience to Hammond's efforts supporting Long Duration Energy Storage solutions.
Gao holds a Masters Degree in Physical Chemistry from Peking University and earned his BS from Wuhan University. He pursued further studies in Materials Science and Engineering at Iowa State University.
Having worked in the manufacturing side of the industry, including employment with Trojan Battery and Camel Group, Gao is well experienced with grid casting, paste mixing, pasting, curing, formation, and battery assembly. His titles over the years have included Chief Engineer, Product Specialist, Research Chemist, Supervisor, R&D Engineer, Process Engineer, Owner, and Manager.