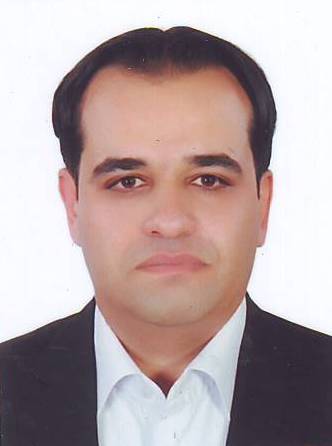 Mr. Ali Alagheband Hosseini
Technical Manager at SST Co. from March.2018 and Engineering and R&D Department Director at NGKH Co. as biggest lead acid battery manufacturer in east of Iran for 11 years.
Experienced Research Development Department with a demonstrated history of working in the automotive industry with a Bachelor of Science (BSc) focused in Chemical Engineering and Master of Science (MSc) in Industrial Engineering.
Several presentations at Labat2017,18ABC 2019,17ELBC2020,19ABC 2021,Labat 2021.