In recent years, another application for the lead–acid battery has been for parking air-conditioners that provide power for air conditioner, electric blanket, and other devices in heavy duty commercial vehicles. Unlike traditional SLI batteries, the batteries are working under partial state of charge (PSoC) conditions. However,  a fast drop of  capacity is generally seen, and battery failure is caused by water loss.  Our research with additive materials designed respectively for positive and negative paste has improved battery charge acceptance at low voltage charging. Consequently, cycle-life can be significantly improved. Further work will be undertaken on these batteries for specific applications such  short- or long-distance commercial vehicles.
Presenters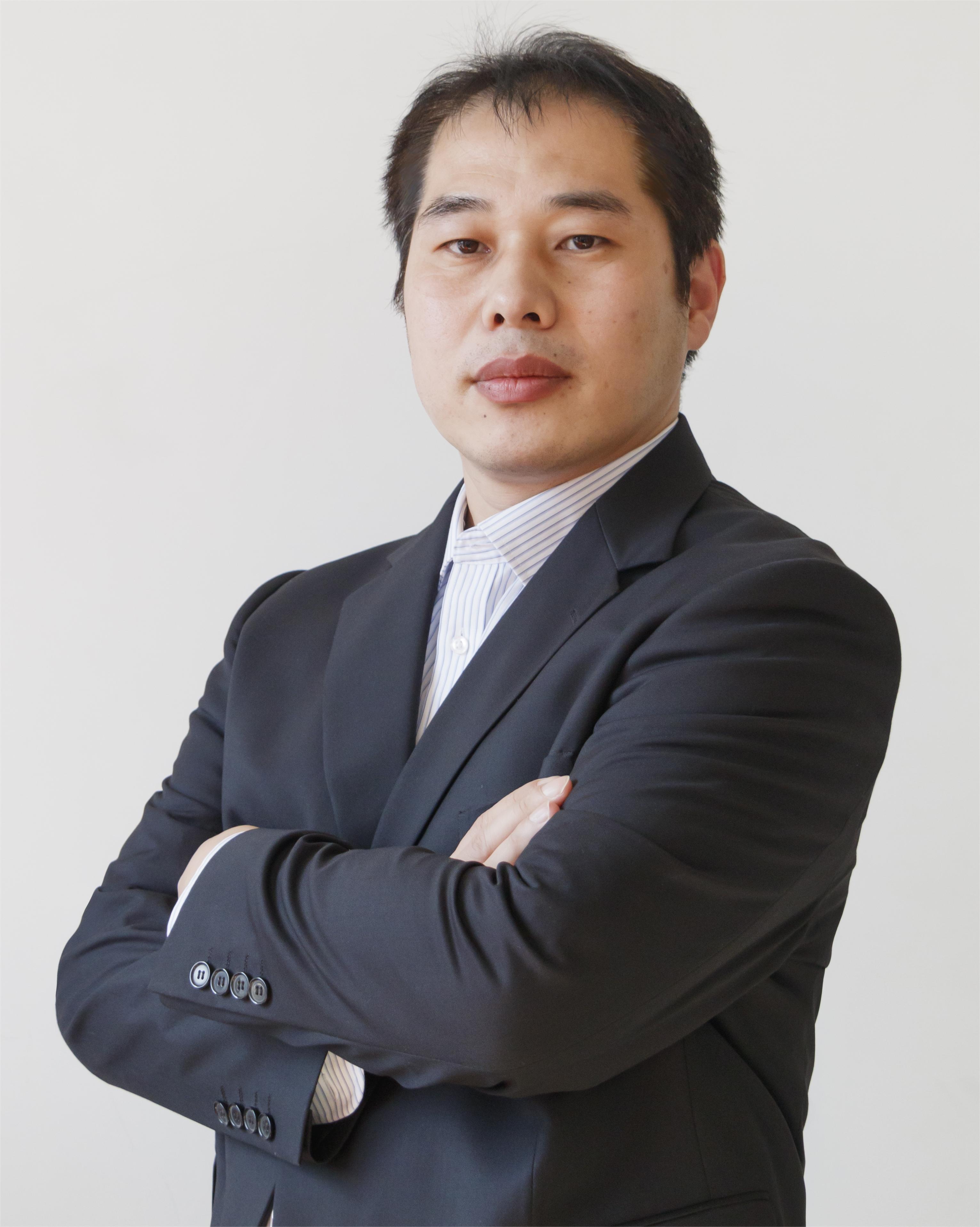 Pengfei Cui – Senior Engineer & Project Manager, Shandong Jinkeli Power Sources Technology Co., Ltd, China
Cui Pengfei has been involved in the lead battery industry for 20 years in China and worked for  Fengfan, Tianneng, and  Narada battery manufacturers. Concentrating on battery product development and research, he has accumulated  experience in telecom, motive, and start-stop battery applications. Cui joined  Jinkeli in 2020 as a project manager for R&D of new paste additive materials for various applications.