In flooded lead–acid  starter batteries, polyethylene (PE) separator pockets are the preferred solution, especially as they contribute to the improvement of battery life by avoiding battery failures due to shorts and help to improve cold-crank performance. At the transition to PE separators around 1995, lead–acid batteries were evaluated at 25 or 40°C. As the environment shifts to higher temperatures, batteries must survive a hotter situation. Battery tests conducted at 75°C will be added as new standards, one of which is the High Temperature Endurance (HTE) test. This laboratory test reflects real world failure modes of batteries in actual applications. Daramic has conducted two rounds of HTE testing, with special attention on the battery failure mode and the PE separator condition during and after 75°C battery testing. This presentation will discuss potential battery failure modes arising from HTE testing. Furthermore, evaluation of PE separators after battery testing will be the basis to discuss the definition of PE separator oxidation resistance and its importance in the future. Therefore, the presentation will draw a conclusion, whether there is a need to improve the PE separator oxidation resistance with the adoption of new HTE testing at 75°C.
Presenters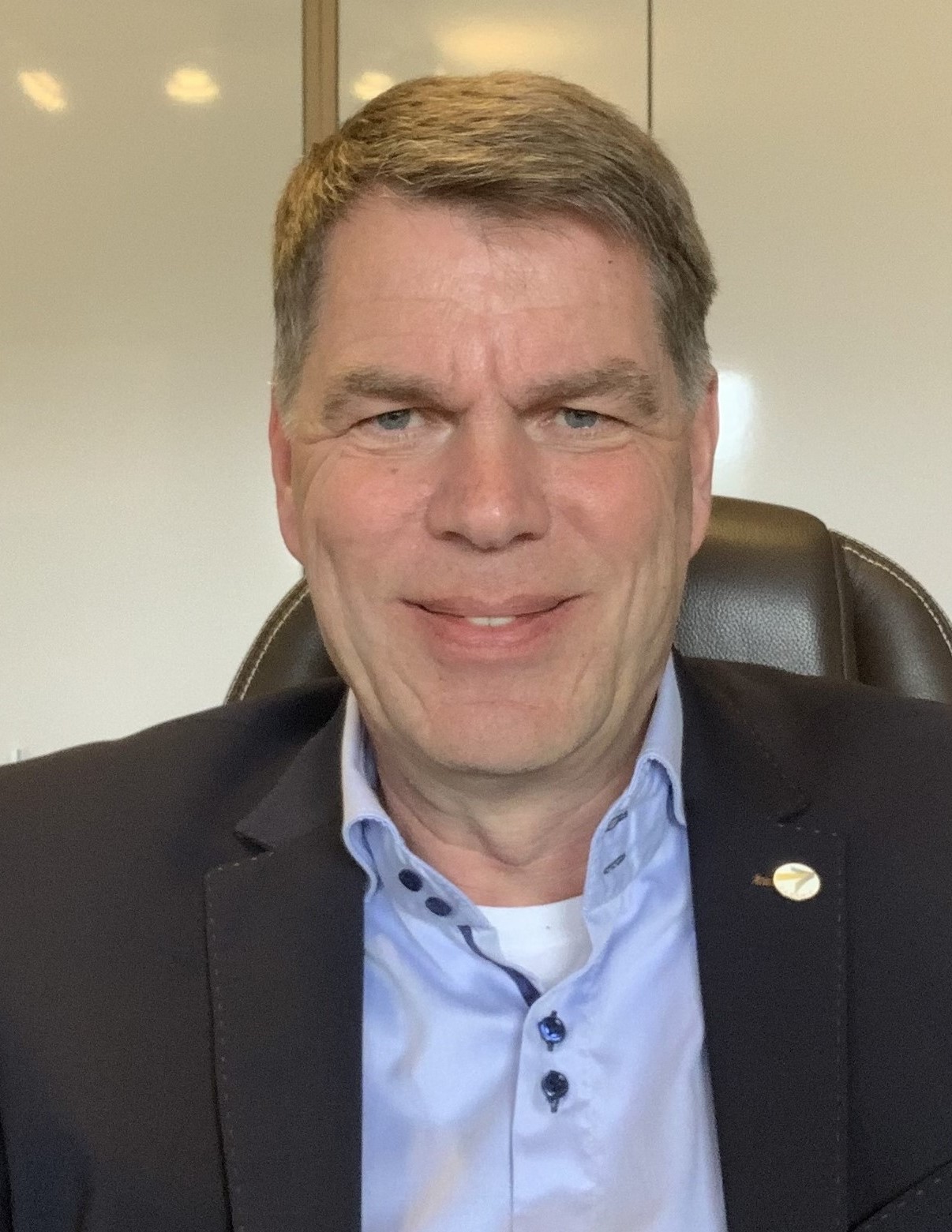 Dr. Jörg Deiters – Director of application & customer engineering in the Americas and EMEA, DARAMIC LLC, Germany
Jörg Deiters is the Director of Application & Customer Engineering in the Americas and Europe, Middle East, and Africa (EMEA) for Daramic LLC, which he joined 22 years ago after graduating from the University of Hannover with a DSc in Chemistry from the University of Hannover. He is guiding and directing customer technical support and new product development efforts. Jörg is also helping to identify lead–acid  battery market trends and then translates information associated with separator performance .