Machine reliability is the most important feature in a production line. In addition, nowadays the requirements for user-friendliness and ease of maintenance are becoming increasingly important to ensure reliability. This presentation details a new generation of machines that meet the requirements for user-friendliness, ease of maintenance, and a low spare parts inventory. The modular design allows a wide range of applications. Whether car, truck or motorcycle batteries, many applications and functions can be combined. The well-thought-out concept allows a quick and easy upgrade to a fully automatic system. The system can be configured individually, with an initial package covering all basic functions. For example, the height adjustment of the workstation is already controlled by a servo motor in the initial package. The high-quality stainless-steel materials allow the system to be operative in both acidic and non-acidic environments. The use of identical parts provides a spare parts inventory advantage, thereby keeping budgets low. The compact design also provides a smaller footprint than conventional systems. For example, CMWTEC's newly developed high-current E-Load up to 3000 A is integrated into the machine concept and does not need to be installed separately in the production hall. These are just some of the advantages. To learn more and see machine pictures please visit Booth 45 in the Exhibition.
Presenters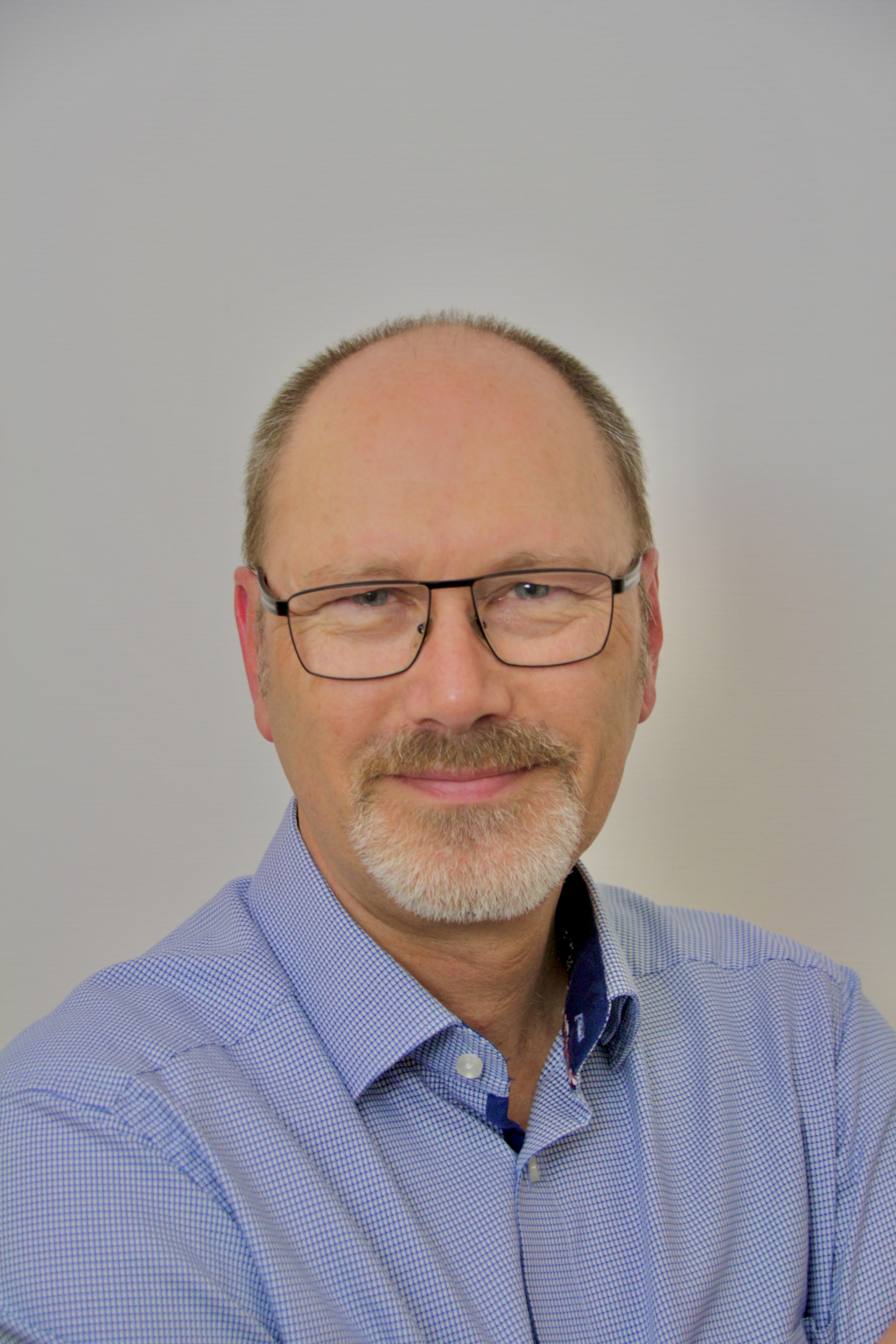 Mr Michael Wipperfuerth – Vice President Sales, CMWTEC Technologie GMBH, Germany
Michael Wipperfuerth graduated in 2001 from the Chamber of Industry and Commerce in Frankfurt am Main as a business economist IHK. For five years he worked as a purchasing manager at CMW Automation GmbH. In 2006, he took over the sales management of CMW for Asia and Europe. In 2009, Michael joined CMWTEC TECHNOLOGIE GmbH and was responsible for worldwide sales and marketing of finishing and forming machines. In June 2021, he was promoted to Vice President Sales.