WaveTech Group is offering an innovative approach for enhancing lead–acid battery power performance – called Crystal Control Technology (CCT®). It is based on providing a periodic electric signal to batteries under charge. The signal is generated by an electronic device (BEAT®) connected to the battery. The BEAT® is a self-managing microprocessor-based unit which can be powered by the battery or by externally by any charger. CCT® helps increasing the reversibility of the electrochemical charge and discharge reactions, and thereby extends service life and increased capacity. CCT® was introduced to the battery community in 2019 (ABC, Bali), and in 2022 (ELBC, Lyon, France). This presentation will share the following new results from extensive laboratory and field tests. Laboratory testing demonstrated reduced gassing rate and heat evolution, and lower internal resistance. Impedance studies identified reduction in charge transfer and Ohmic resistances. Charge acceptance was increased, especially at low temperature (to -10oC) that reduced the risk of partial state-of-charge operation. CCT® also assisted equalization when batteries were operating in strings. The maintaining of neighbouring cells/monoblocs in a similar condition extended battery life and reduced the rate of electrolyte stratification.   In summary, WaveTech Group offers an innovative approach to charging and monitoring of lead batteries, enabling substantial life extension (twice or more) at affordable costs.
Presenters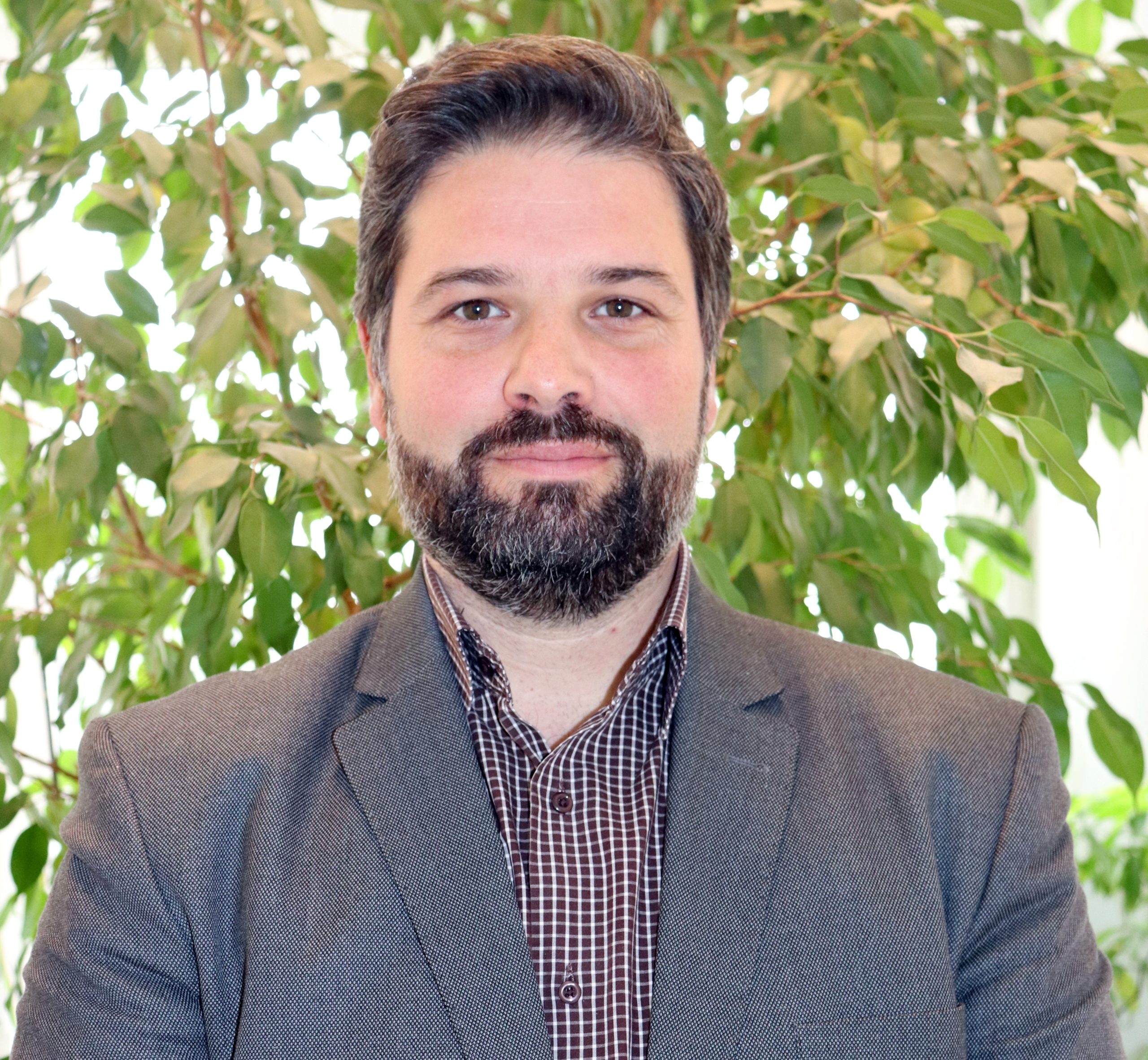 Dr Boris Shirov – Senior Battery Lab Manager, WaveTech
Dr. Boris Shirov, the Senior Battery Lab Manager at WaveTech's R&D center, brings extensive expertise in electrochemistry and over two decades of industry experience. With a PhD from the Institute of Electrochemistry and Energy Sources (IEES) at the Bulgarian Academy of Sciences (BAS), Boris has excelled in research, new technology development, and product implementation for national and international projects. His knowledge spans telecommunications, security, vehicle emissions control, and lead-acid batteries.