Today, the global electric grid is under-going a trillion-dollar transformation to ensure green, carbon-free electricity to all customers. To enable this change, energy storage is needed to mitigate the intermittent issue of renewable power. This presentation will  show how bipolar designs — specifically, the Advanced Battery Concepts second generation EverGreenSeal(R) bipolar technology — enable lead chemistry to compete in the energy storage market. It will also be explained how present scale manufacturing and recent performance enables a  direct cost comparison of bipolar energy storage systems to lithium counterparts.
Presenters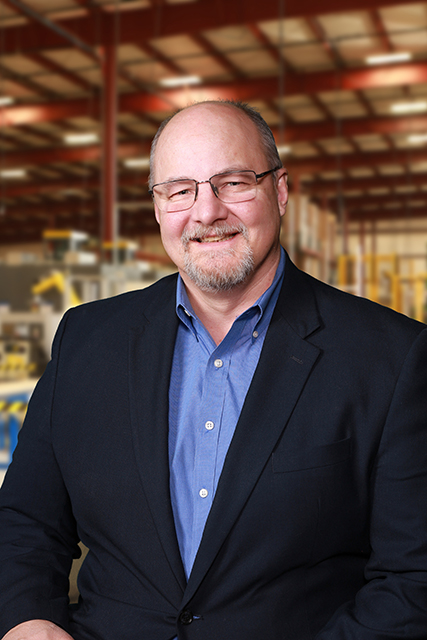 Dr. Ed Shaffer – CEO & Founder, Advanced Battery Concepts, LLC, USA
Dr. Ed Shaffer received his PhD in Materials Science from MIT. He has spent 16 years focused on developing technology to accelerate adoption of much needed alternative energy systems. Throughout his career, he has worked across a variety of advanced materials applications including advanced dielectrics for electronics, optical materials for displays, materials for energy storage and photovoltaics. In 2009, Ed founded Advanced Battery Concepts, LLC with the dedicated purpose of commercializing ground-breaking, large-format, rechargeable, bipolar battery technology.