Metals are an essential enabler of a sustainable future, and as global demand for metals increases, so will the expectations on sustainable standards. I will take this opportunity to (i) share LME's sustainability strategy; (ii) how its aim to provide the metals industry with the option of gaining greater transparency of and access to sustainably produced metal: (iii) as well as to metal that itself plays a significant role in global decarbonisation and the circular economy – such as EV materials and scrap metals. The LME provides risk management solutions across all metals, i.e.,  non-ferrous, ferrous and battery materials such as cobalt, nickel, and more recently, lithium.
Presenters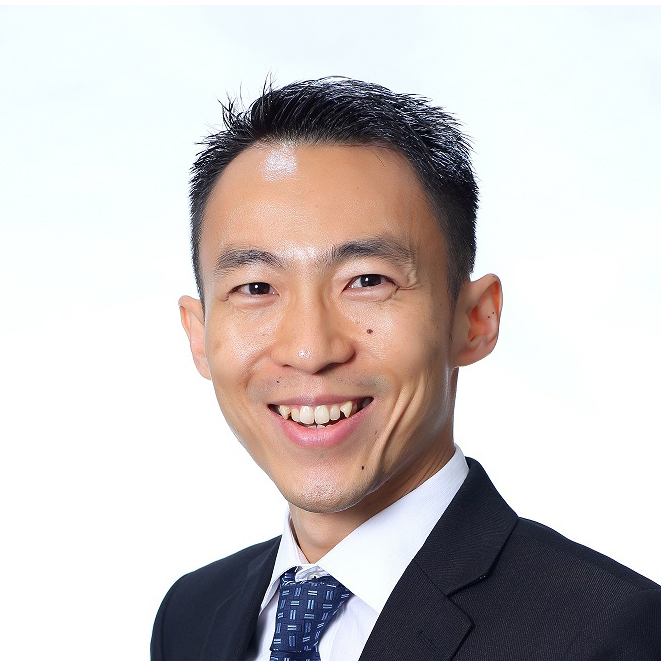 Mr Edric Koh – Head of Corporate Sales, Asia, London Metal Exchange, Singapore
Edric Koh joined the LME in 2014 and is based in its Singapore office, where he is Head of Corporate Sales in Asia. He has many years in commodity price risk management. Previously, he worked at Mizuho Bank and was responsible for marketing commodity derivatives and advising hedging strategies to corporate customers. Prior to that, he worked for a world-renowned airline, managing their jet fuel risk book. Edric delivers our bespoke training courses in the Asia-Pacific region.