This presentation describes the status of the Asia market. This includes North Asia, China, ASEAN, South Asia and Australia as the key manufacturers and customers. The future trend, opportunities and challenges facing the lead–acid battery is considered via analysis of three aspects, namely:  network power battery, SLI battery, and motive power battery.
Presenters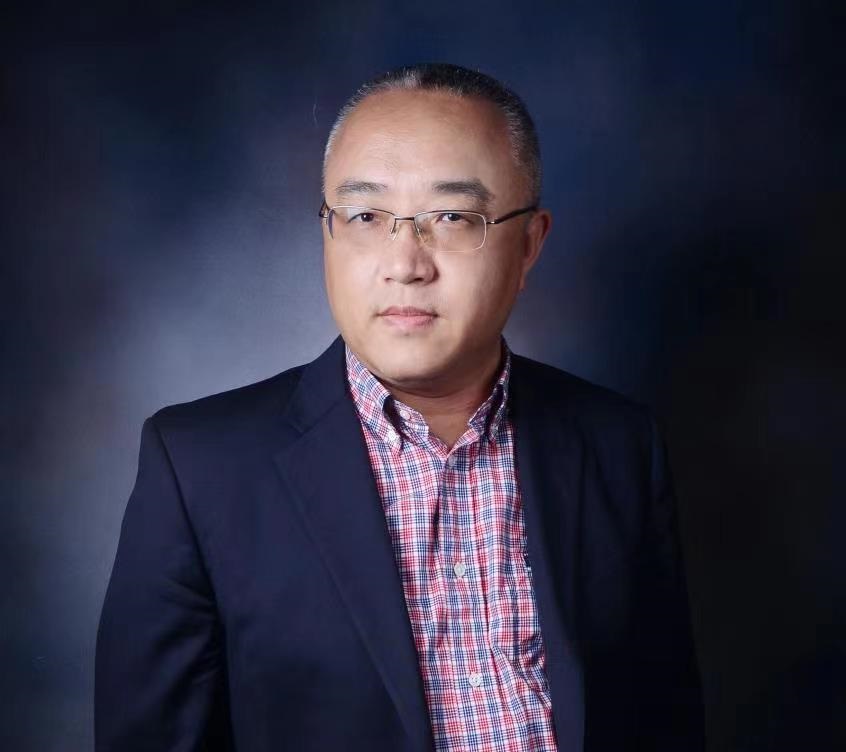 Li Dong – Founder, Leoch International Technology Co., Ltd, Singapore
Dong Li is the founder of Leoch International Technology Co., Ltd (Leoch International) which was listed in HK in 2010, stock code 00842. Leoch International has established 13 battery factories, 7 in China including one Lithium battery factory, one Lithium battery smelter and one lead– acid battery smelter, 2 in Vietnam, 2 in Malaysia, one in India, and one in Sri-Lanka. It also has more than 50 sales companies over the world. Dong is also a Guest Professor of Shanghai University and a Visiting Professor of Xi'an Engineering University.