Hi-Sep Endura is an innovative separator that has been developed to meet the challenging demands of lead-acid batteries in deep-cycle applications.
This presentation will show how the product is designed to withstand the extremely harsh conditions associated with charge and overcharge, deep discharge, high current charge (fast charging), and water top-up anomalies.
The separator is made up of highly electrochemical resistant fibres, fillers, and binders. It has been created using an environment-friendly wet-laid process.
In addition, the unique ribbing technology incorporated in Hi-Sep Endura allows for the incorporation of solid and permeable ribs, with the spacing, dimensions, and patterns of the ribs tailored to suit each battery application's specific needs.
Hi-Sep Endura boasts the highest volume porosity, the lowest electrical resistance in the segment, the highest electrochemical oxidation resistance, and the lowest diffusional resistance, making it an ideal choice for the most demanding battery applications.
Presenters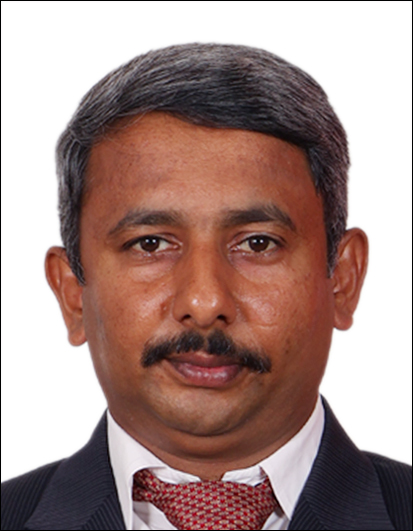 Mr Mahadevaswamy Kodimole Mahadevappa – Senior Scientist, Hollingsworth and Vose, India
Mahadevaswamy KM is a battery separator scientist with 17 years of distinguished experience in the field. He completed his Master's in Polymer Science at the University of Mysore, where he honed his expertise in developing cutting-edge separators for advanced lead-acid battery systems. With several patents to his name, Mahadevaswamy is a recognized innovator in his field and has presented his ground-breaking work at many international conferences.