During the covid-19 pandemic, China's lead–acid battery market has undergone many changes both inside and outside without fully participating in international trade. In the past three years, the government has introduced policies and regulations that have benefitted the lead–acid battery. Our president Xi Jinping has promised to reach peak carbon by 2030 and carbon neutrality by 2060. To meet these two targets, new energy storage is expected to become one of the key supports.
This presentation will be in three parts: (i)   analyze the impact of the two-carbon strategy on China's lead–acid battery industry, forecast the market segment development, and the demand for new products; (ii) point out what solutions should be made in raw materials, manufacturing and AGM;   (iii) research and development to improve AGM.
To date, micro-glass fibre has been improved to meet the requirements of a long-life battery, a deep-cycle battery, and a high-power storage battery. In addition, the tensile strength allows the use of high-speed continuous assembly equipment.
This presentation will emphasize changes in the  Chinese lead-acid battery, and the new future of industry development under the background of carbon neutrality.
Presenters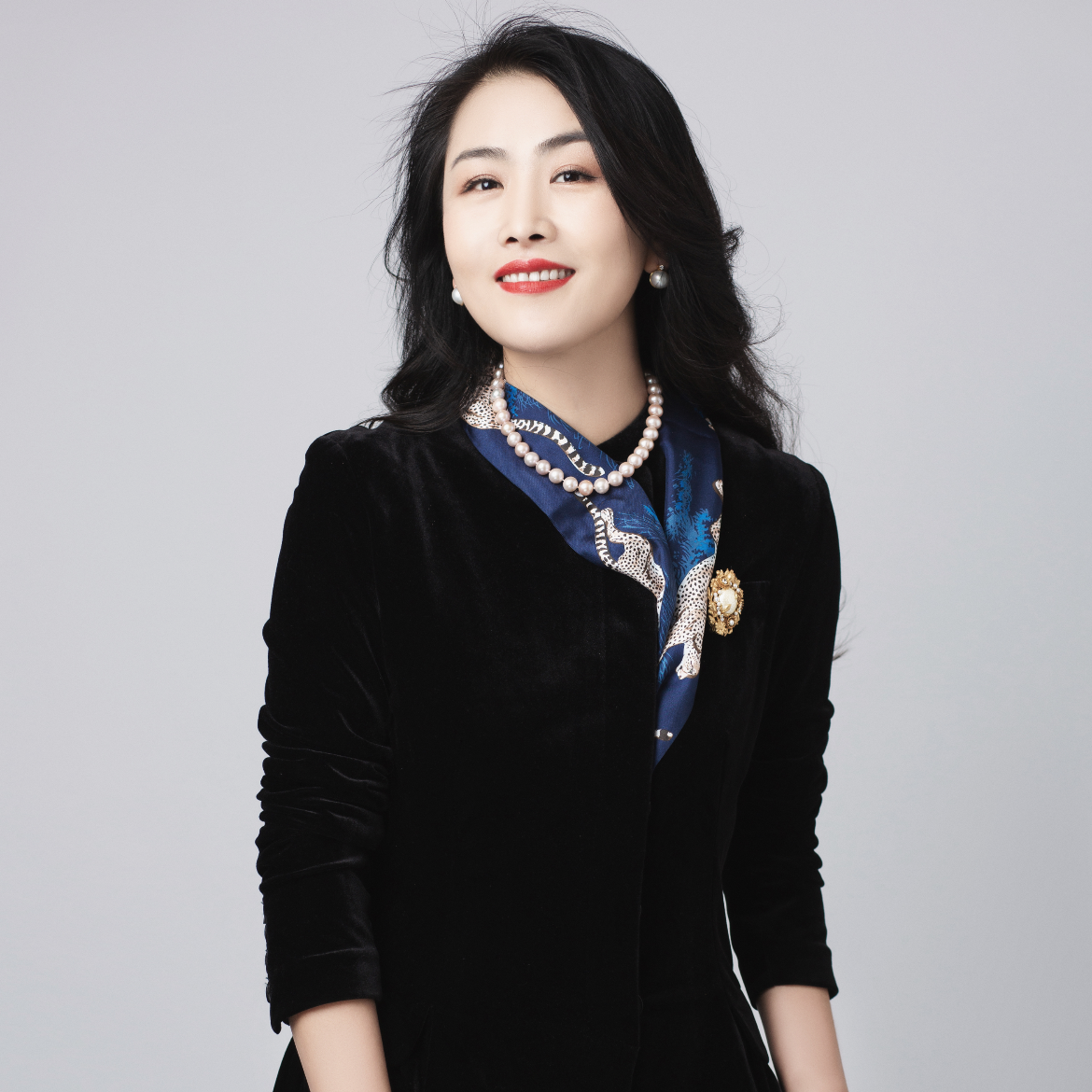 Ms Du Xiaoying – General Manager, Hua Yang Industry, China
Ms Du Xiaoying has been the General Manager of Hua Yang Industrial from 2014. With more than ten years' experience in AGM industry production, she has  developed  a broad market in Asia, Europe, and Africa. Ms Du holds a master's degree from the University of East Anglia,  and a bachelor's degree from Shandong University of Finance and Economics.