Battery storage for utility, residential, and commercial markets is vital to stabilizing the impact of increased energy usage due to the clean energy transition and an ageing utility grid. Lead–acid  batteries are the technology best poised to provide sustainable, mass produced, and high performing solutions for the massive +500 GWh predicted ESS demand by 2030. CBI is leading an effort to help productize lead–acid batteries into key ESS markets, while also conducting and supporting research across the globe focused on improving energy throughput from lead–acid batteries for ESS. These offer an unparalleled solution in terms of sustainability and such systems are needed now. This presentation will discuss the research in battery management and battery materials for ESS, and the design characteristics and considerations for lead–acid batteries in fully fledged ESS solutions. First, a discussion of alternative battery management sequences and considerations will be covered by exploring results from two CBI projects, one in state-of-the-art overcharging improvements from Electric Applications Incorporated (EAI) in Arizona and the other in an exploration of lead–acid battery ESS performance in the laboratory and field conducted by Narada Power Source. The research in ESS will be tied to in further discussion of what ESS applications the lead battery industry should focus and examples of new systems in these key markets.
Presenters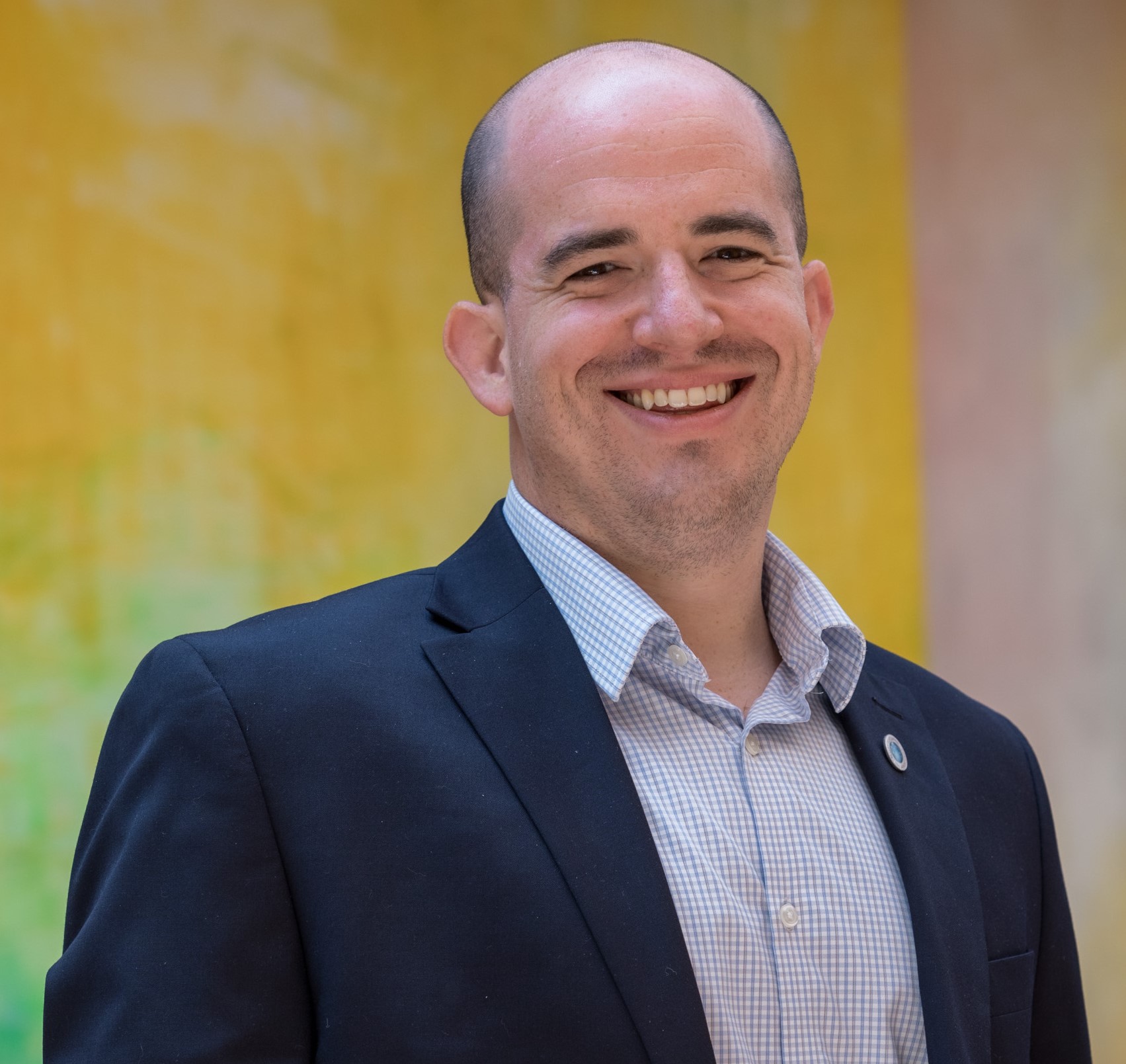 Dr Matthew Raiford – Senior Technical Manager, Consortium for Battery Innovation, United States
Matthew Raiford earned his Ph. D. in Chemistry from University of Texas at Austin in 2014. Afterwards, he worked at RSR Technologies and focused on the  development in active materials for lead–acid  batteries. Matt joined CBI in  2019  and is the Senior Technical Manager, overseeing the CBI technical program and other projects. He is focused on improving the  dynamic charge-acceptance and energy throughput of lead–acid batteries and has worked with national laboratories, universities, and the lead-acid battery industry on a wide variety of research efforts.