Characteristics of The Times: with fully intelligent transformation of the battery industry, process technology optimization verification is completed. With the implementation of the development concept of Industry 4.0 and the continuous promotion of the goal of Made in China  (MIC) 2025, large-scale enterprises in China's battery industry have moved forward to truly realize the goal of intelligent plant.  Better Technology Group Limited, as an integrated service provider of battery manufacturing technology and an operator of the whole industrial chain, is committed to global business development. By taking intelligent manufacturing as the design concept that meets customer needs as the guidance, Better Group is exporting to global customers mature application cases and overall solutions related to the battery industry.
Intelligent Equipment: The penetration rate of intelligent manufacturing in China is increasing rapidly, and the application scenarios are gradually expanding.  After over 10 years of development that relied on the mature battery technology, the intelligent equipment in China that really meets the needs of the industry is constantly innovating. Better Group is globally accelerating the upgrading of domestic and foreign battery  industries through its advantages of collaboration and efficient connection with lead‒acid battery and lithium battery technologies.
Presenters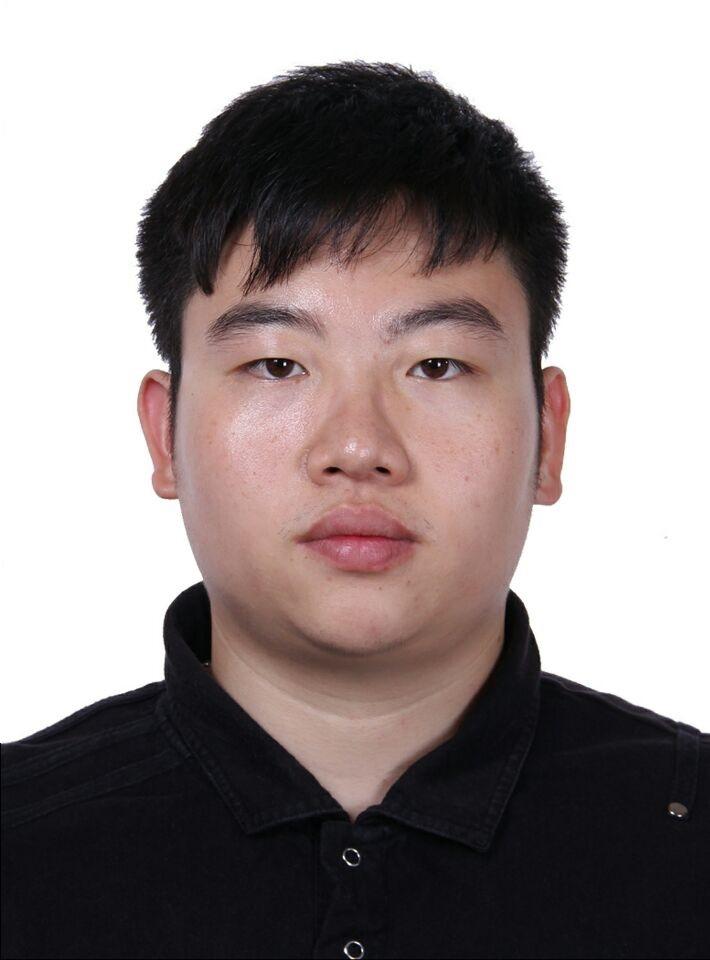 Alex Huang – Technical Director, Better Technology Group Limited, China
Alex Huang  has been  engaged in the storage battery industries for more than 10 years.  This has given him extensive experience in battery manufacturing processes and R&D in battery equipment.