While reports and headlines occasionally imply that the lead battery industry is in its sunset phase, these typically ignore the key role lead-acid batteries can have in helping achieve climate change targets.  It is clear that wherever we are, the requirement for zero-carbon power in the future for transport, industrial processes, heating and cooling will involve a massive expansion in the production and, crucially, storage of renewable energy.
Currently, with the exception of pumped hydro, most large-scale energy storage solutions recently installed, under construction or planned involve battery chemistries other than lead.  However, a few installations have been utilising lead batteries, with some larger investments employing lead/carbon batteries in China.
In the 20 years since 2000, CHR Metals estimates that the use of lead in batteries has increased an estimated 6.9 million tonnes, at an average annual growth rate of 4.3%.  Use in SLI batteries has grown by 3.1 million tonnes, rising by 3.0% per annum, but industrial batteries have witnessed a larger increase, 3.8 million tonnes, at a growth rate of 6.9% per annum.  A significant part of this increase was in an application barely known in 2000 – lead battery-powered two-wheel e-bikes in China.  Subsequently, there has also been a considerable rise in three-wheel e-bikes powered by lead batteries in China and some other countries, especially in Southern Asia.  The unexpected emergence of a new use for lead batteries initially put some pressure on lead supplies, but in due course, lead mine production expanded to help meet the new demand.
If, in the near future, we experience another rapid increase in the use of lead in, say, part of the power storage infrastructure or in batteries powering two and three-wheel e-bikes in parts of Asia where, currently, motorcycles are used in large numbers, could lead producers to respond by increasing production?
This presentation will set out some scenarios for the potential growth in lead supply through both primary and secondary production circuits to demonstrate that, in the event lead batteries play an expanded role in our electrified future, there should be little concern about any likely constraints due to a shortage of lead raw materials, unlike several other battery chemistries.
Presenters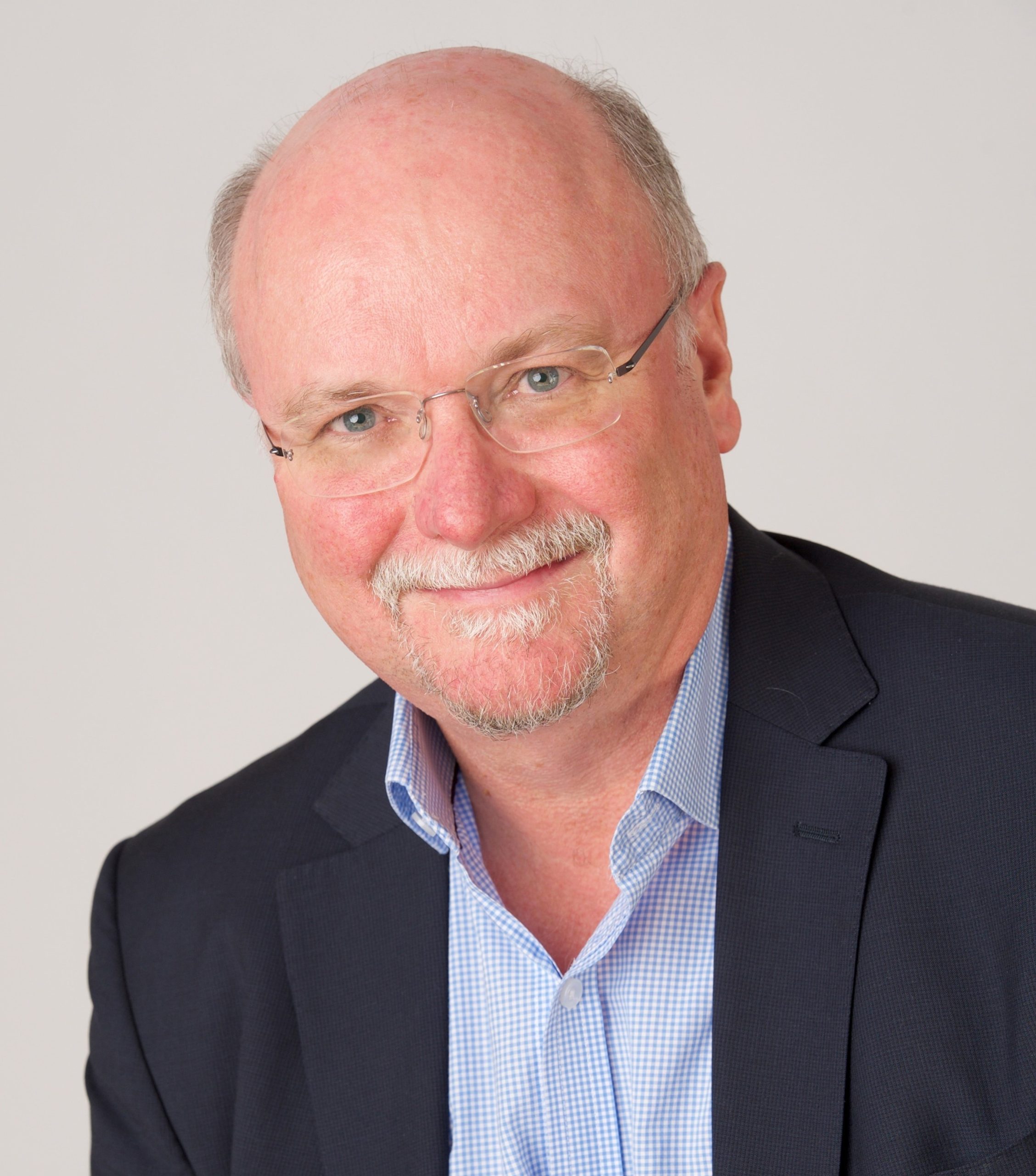 Mr Huw Roberts – Director, CHR Metals Limited, United Kingdom
Huw Roberts is an economist and co-founder with Claire Hassall of CHR Metals Limited. The company has an international reputation for providing in-depth analysis of the global zinc and lead industries, offering particular insight into developments in China. It also publishes detailed forecasts of global industrial production in its regular monthly report, Global IP Watch. Huw's career in the metals industry included working for an LME broker, a number of years with a mining company and senior positions in metals industry consultancy. CHR Metals was established in 2000 and has offices in the UK and China.