ArcActive has re-engineered the negative electrode for the lead ̶ acid battery by replacing the traditional grid with a non-woven Carbon Fibre Fabric. The initial application is for improving dynamic charge acceptance (DCA) for micro hybrid cars.  Nevertheless, it has extended to include charge recovery for  electric vehicle  auxiliary batteries and the delay of separator dry out for AGM batteries in UPS/storage applications. This presentation will provide an update on each of the applications, as well as the latest on the manufacturing processes.
Presenters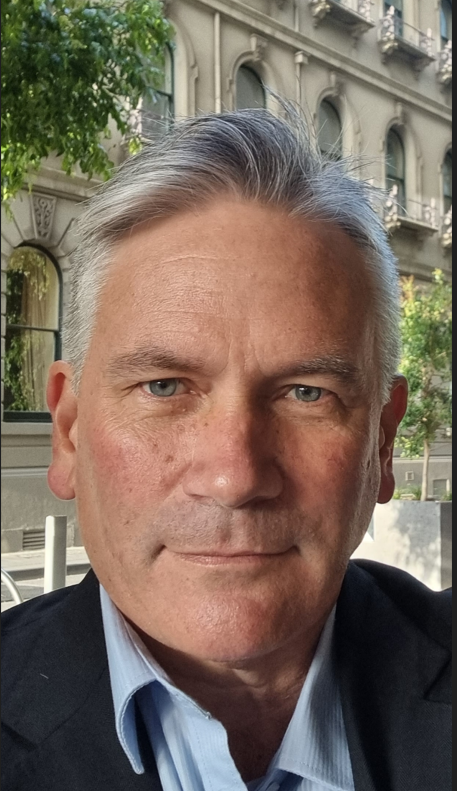 Mr Stuart McKenzie – CEO, ArcActive Ltd
Stuart founded ArcActive with Assoc Professor John Abrahamson in 2011. He has been the CEO since this time. Prior to ArcActive, Stuart worked as a General Partner in two Venture Capital companies, and prior to this was a Consulting Engineer. Stuart has a B.Eng and MBA.