Significant opportunities exist for lead─acid battery technology in current and future markets, particularly in areas such as utility and renewable energy storage. This presentation will discuss the work that the Consortium for Battery Innovation (CBI) is undertaking to ensure the lead─acid battery can meet ever increasing end-user requirements through advanced research and innovation.    New research results will be reported  and explained how they are linked to significant performance enhancements. This work will include advancements in dynamic charge acceptance, cycle life and other key technical parameters driven by a range of techniques such as X-ray synchrotron studies and neutron diffraction.  In addition, the use of carbon and other additives, battery management systems and tool such as controlled over─ charging can improve lead battery performance.   The above activity  will be  in relation to the CBI Technical Roadmap, which documents specific goals and targets for lead─acid battery research and outlines research areas that the CBI membership believes can be deliver the set objectives.
Presenters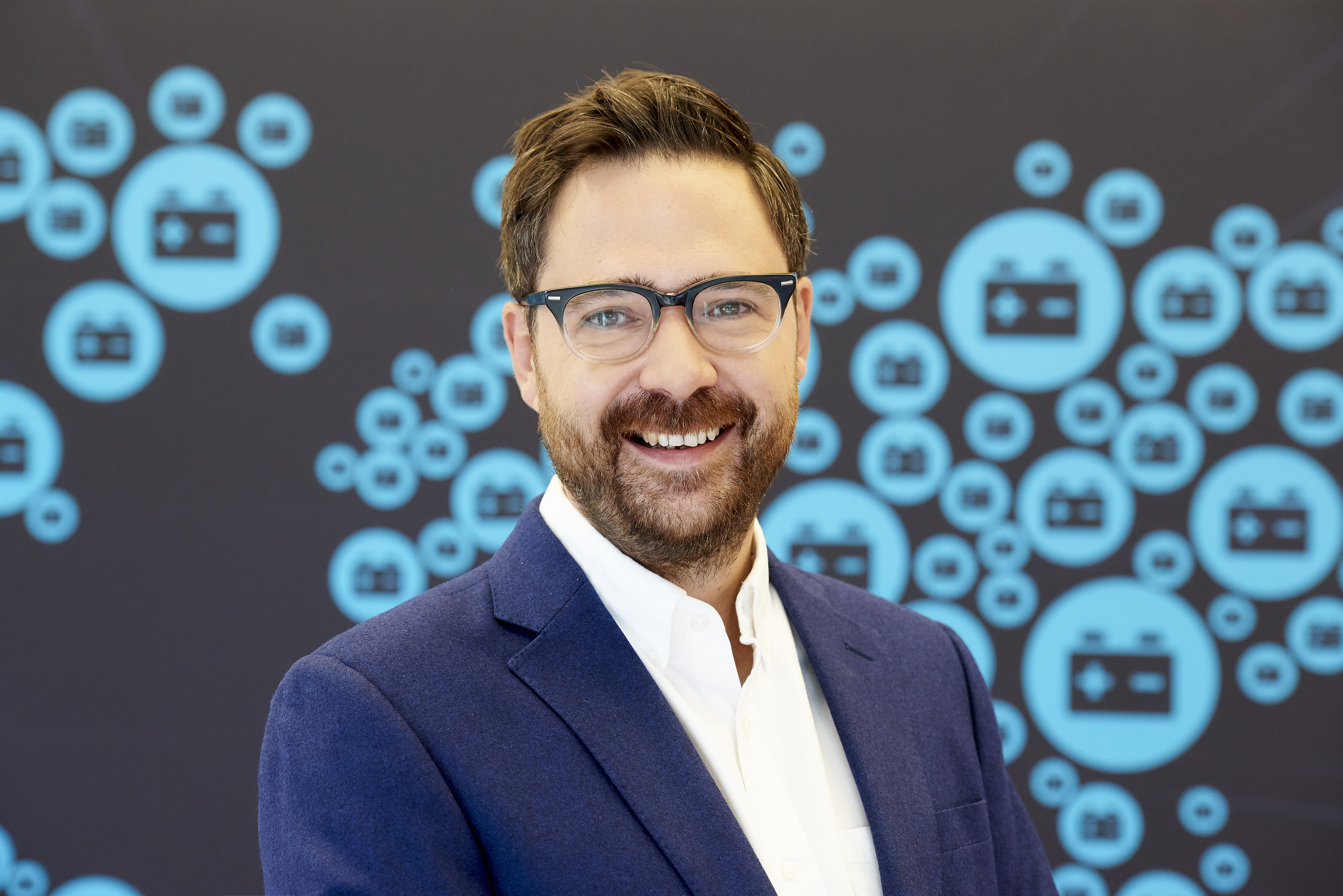 Dr Alistair Davidson – Director, Consortium for Battery Innovation, USA
Dr Alistair Davidson is Director of CBI and manages all the work programmes. He attended the University of Oxford and obtained a PhD at the University of Edinburgh. Alistair has given lectures in Chemistry and Physics at both Washington State University, USA, and the University of Chonngqing, China.